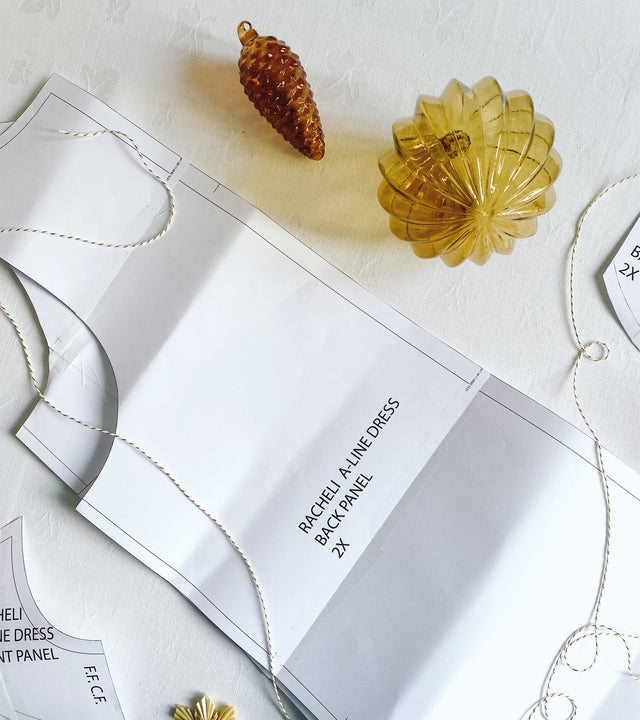 Do you love our designs? At Atalyé we're offering digital sewing patterns that are made-to-measure to your body. Book a scan meeting at our Amsterdam studio, choose your design, and receive the digital pattern via email.
DETAILS
• 1x sewing pattern you can print at home on A4 format
• 1x sewing pattern you can plot at Repro's Plot service (in the Netherlands)
• 1x sewing description

Once your order is placed, note that it takes up to 1 week to receive your digital pattern through email.